To build meaningful technology solutions that save resources and create seamless user experiences, you must first intimately understand the challenge at hand. We put an extra level of focus on the end-user and their needs to ensure what we build is based on who we're building for.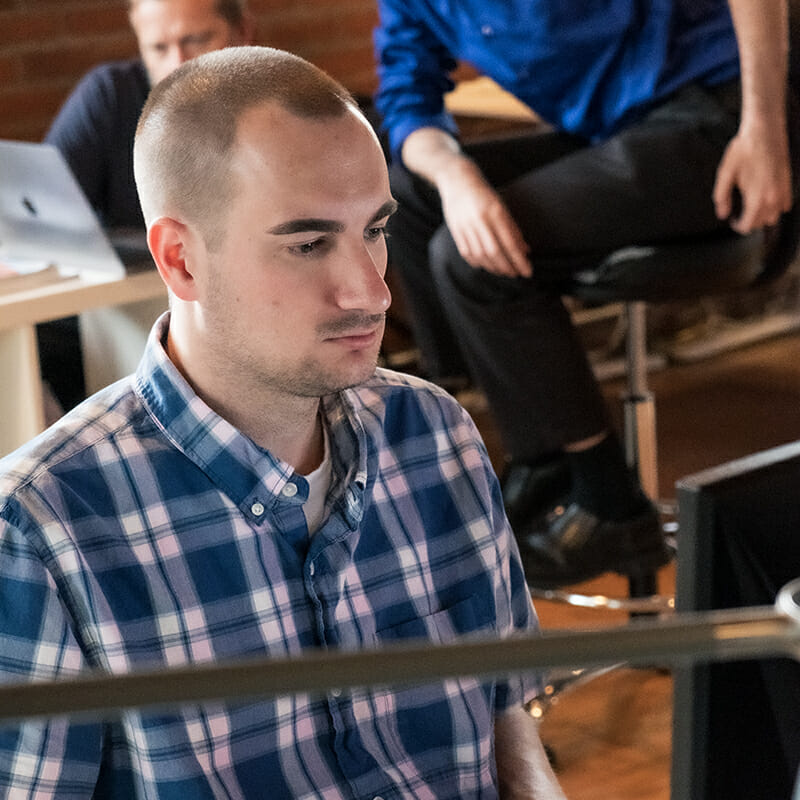 OP
technology solutions and services
AI-Driven Chatbots
App Development
Augmented Reality
Cloud Solutions
Containerization
CRM Solutions
Custom Software
Digital Transformation
E-Commerce
ERP Solutions
Managed Services
Mixed Reality
Prototyping
Smart Products/IoT
Virtual Reality
Website Development
EXPLORE OUR TECHNOLOGY SERVICES AND SOLUTIONS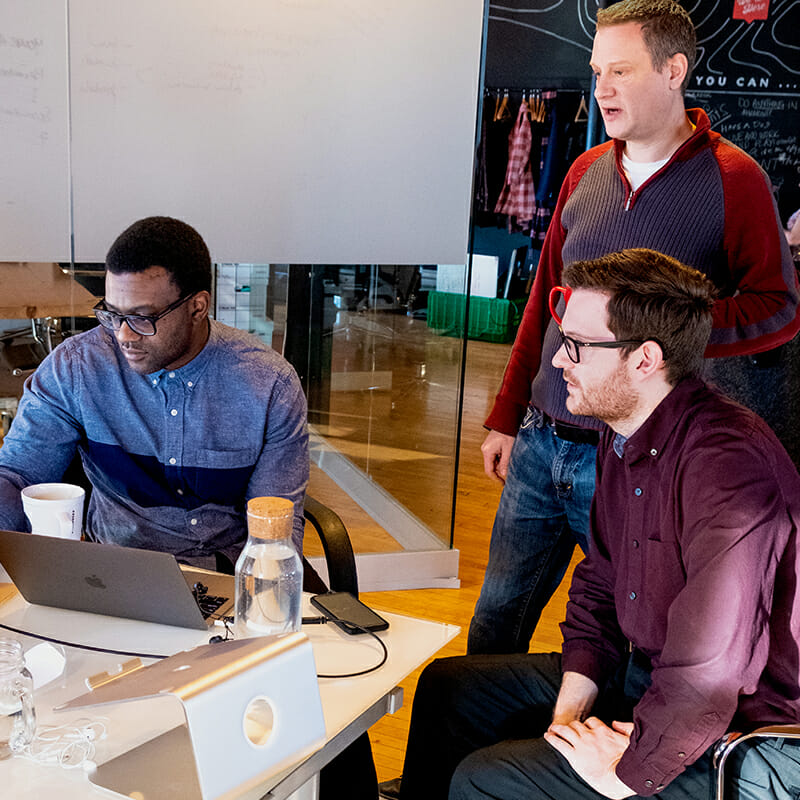 IC
End-to-End Digital Transformation
Organizations must evolve. Be it new regulatory standards, increased competitive pressures or the wave of growth opportunities that the digital landscape has brought to businesses of every kind, an evolution is here. Whether it's your first step towards digitalization or a complete digital transformation, we'll make sure we are mindful of your budget by prioritizing technology initiatives by business impact, all while remaining transparent while guiding you through building your future.
The voice of a happy client.
Client Testimonial
We launched the IoT solution Operatic built for us at our industry's biggest tradeshow and it was phenominal. People were extremely impressed – no one else had anything like it. The new technology they produced has since been covered in 25 different publications globally.
See Some Of Our Showstoppers