Our Mission
To take the guesswork out of growth through data-inspired strategy and tailored creative, technology, and marketing solutions delivered with mastery of craft and executional excellence.
A Multi-Disciplinary Powerhouse
You can't play a symphony alone – it takes an orchestra. We're a full-service agency composed of researchers, analysts, strategists, creatives, technologists, and marketers united by a single purpose. If one or more of those talents are your passion, read on as we raise the house lights and give you a feel for what it means to be backstage with us.
Core Values
We Put We Before Me
We believe that achieving greatness demands personal sacrifice. In our nature, we consider the needs of others, including our clients and our collective – above our own – giving up "me" for "we".
We Are Conscientious
Within our work and relationships, we strive to do the right thing. We operate with integrity and we obsess over the details, never settling for "good enough," no matter how hard it is.
We Are Curious
We take risks, embrace challenges and take pride in uncovering new insights, methods, techniques and technologies to propel our partners toward opportunity.
We Are Committed
We're devoted to our people and our partners, passionate about our craft, dedicated to our work and driven by the opportunities we share with our clients.
Promises to Our Clients
01

Data-Inspired, In-House Expertise

We mitigate your risk through a deep understanding of your industry, combined with audience data and two decades of expertise in our fields under a single roof. If we don't see data that proves it will work, expect us to tell you.

02

Synergistic Solutions that Create Value

We create and deploy exceptionally crafted, future-friendly solutions that generate revenue or reduce expense and work in unison across the countless online platforms and offline ecosystems.

03

Urgent, Agile & Always On

We do everything possible to meet your timelines and never "set and forget". We are diligent in detecting changes in your market and nimble enough to respond to them in real-time.

04

Measurable Results & Meaningful Reporting

We measure what matters to your bottom line and provide clear, insightful reporting with operational intelligence that doesn't require translation.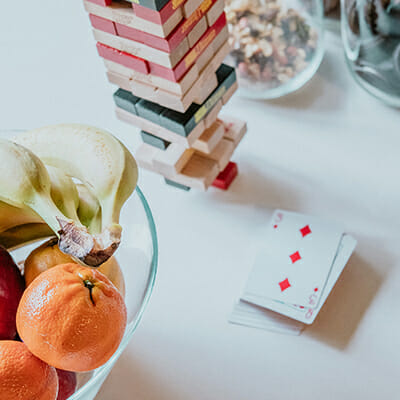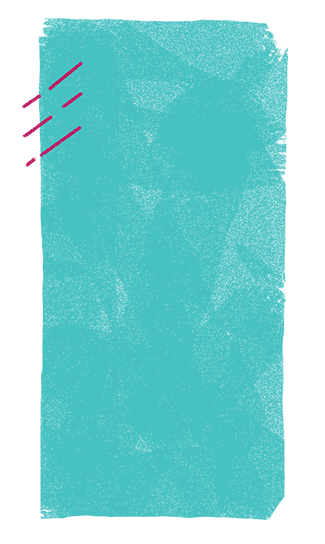 Music To Your Ears?
We're no strangers to hard work. We've seen each other through thick and thin and we're always looking for like-minded talent, so reach out and let's talk about what it takes to join us on stage.
Join The Orchestra