A Bridge Between The Physical & Digital.
Get ready for a new, immersive reality as hundreds of millions of phones become AR, MR and VR ready. We believe this advancement will change the way that we use technology forever, transforming the way we work, play and learn.
Our Immersive Services
Augmented Reality

AR is here to stay with the market reaching 18.8 Billion (USD) in 2020. For your AR solutions to cut through the clutter, they must be innovative and practical at the same time. We create opportunities for you to provide guided tours, enhance the shopping experience, drive habitual behaviour through gamification or help through remote assistance.

Mixed Reality

Merge the real and virtual worlds and leave a lasting impression. Create a buzz with augmented branding efforts, boost B2B sales by enhancing the way your audience can explore your offering, or improve learning and retention from otherwise mundane manuals and materials.

Virtual Reality

Interest and use cases for immersive technologies have skyrocketed in recent years with virtual reality, unsurprisingly, leading the charge. Whether for education or entertainment purposes, VR can engage your audience in unparalleled ways, creating memorable experiences along the way.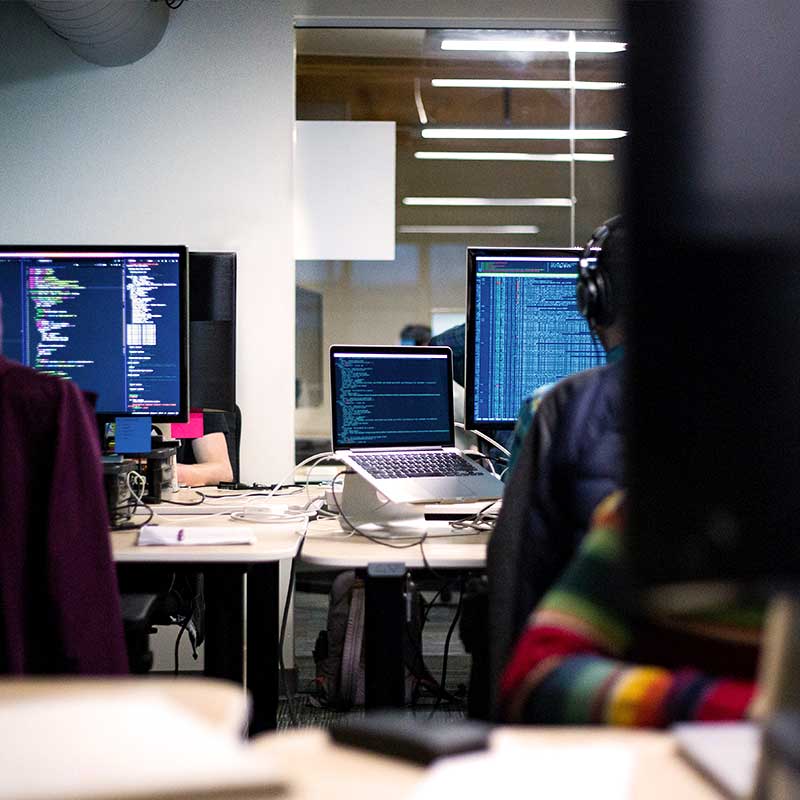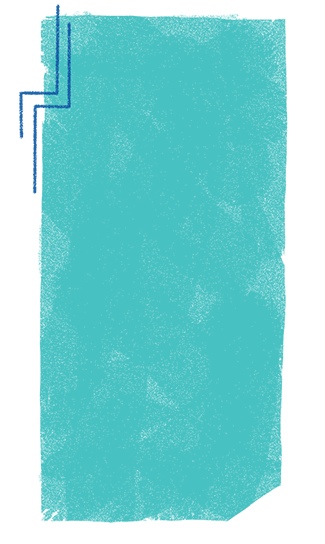 Ready, Test, Learn
We believe the next few years will bring a boom of immersive technology capabilities to your phone through major platforms like Apple, Facebook and Google. The key to organizations operationalizing it will not be to rush to implement where it does not create value, but instead to mindfully understand where the technology can solve a challenge, and to get that right. Building a bridge between the digital and real worlds means getting each plank nailed down, one at a time.