Software Solutions
Where Creativity And Engineering Meet.
Let's connect and talk about
AI-Driven Chatbots
CRM Solutions
Custom Software
ERP Solutions
Prototyping
Smart Product / IoT
Learn From Today, Build For Tomorrow.
Software is an amazing combination of creativity and engineering and we believe the ultimate purpose of that marriage is to help people. That's why all of our software solutions are focused solely on meeting the needs of the end-user, whether that's you, your customer, or both. We integrate and support off-the-shelf or build custom to your needs.
Our Software Services
AI-Driven Chatbots

By the end of 2020, 80% of all businesses will have chat functionality on their website and over 20% of consumers already say it's their preferred method of contact. Meet and exceed your audience's expectations with a custom solution that increases conversion rates, saves resources, collects data and only gets better from here.

CRM Solutions

Whether you're looking for assistance with your existing CRM integrations, or a custom solution that is crafted precisely for you, we can help you to reduce friction and touchpoints while turning data into insights that will grow your business.

Custom Software

We've spent 20 years delivering unique and effective custom software solutions that improve business efficiency, increase ROI and mitigate risk. We are agile and responsive, covering the entire project life cycle. We'll support with envisioning and validating, road-mapping, QA, integration/implementation, and application maintenance and support.

ERP Solutions

No two company's needs and processes are exactly alike, but one thing we all have in common is a desire to run as efficiently as possible. Enter customized ERP solutions. Seamlessly tie your organization's internal processes and systems together, centralizing your data in a single, user-friendly application.

Prototyping

Putting the user at the heart of the process often requires that you test on your audience using a scaled-down version of your product to validate your idea in less time, with less investment. We prototype in various forms, fidelity, interactivity and anywhere in the lifecycle. Whether you have a completely new idea, design or addition to an existing product, get our UX experts design-thinking, and our developers building for you.

Smart Products / IoT

Smart, connected products can create opportunities to stay in touch with the product and your customer long after the initial sale. Our real-time dashboards, custom device management software and apps can allow you to control your ecosystem and collect meaningful data from your devices. Be part of the 5G and IoT revolution.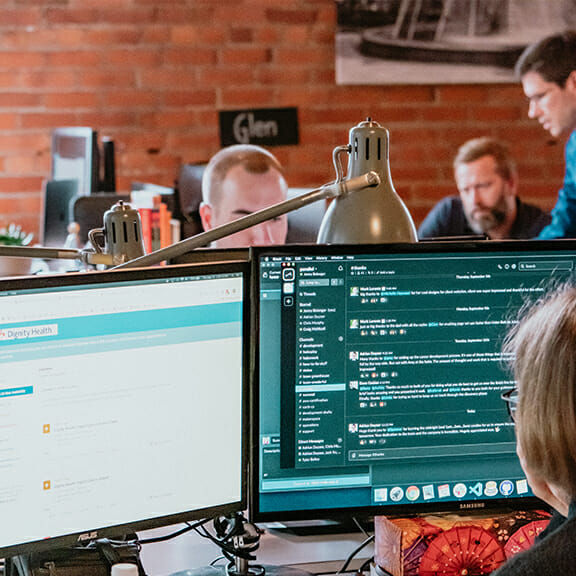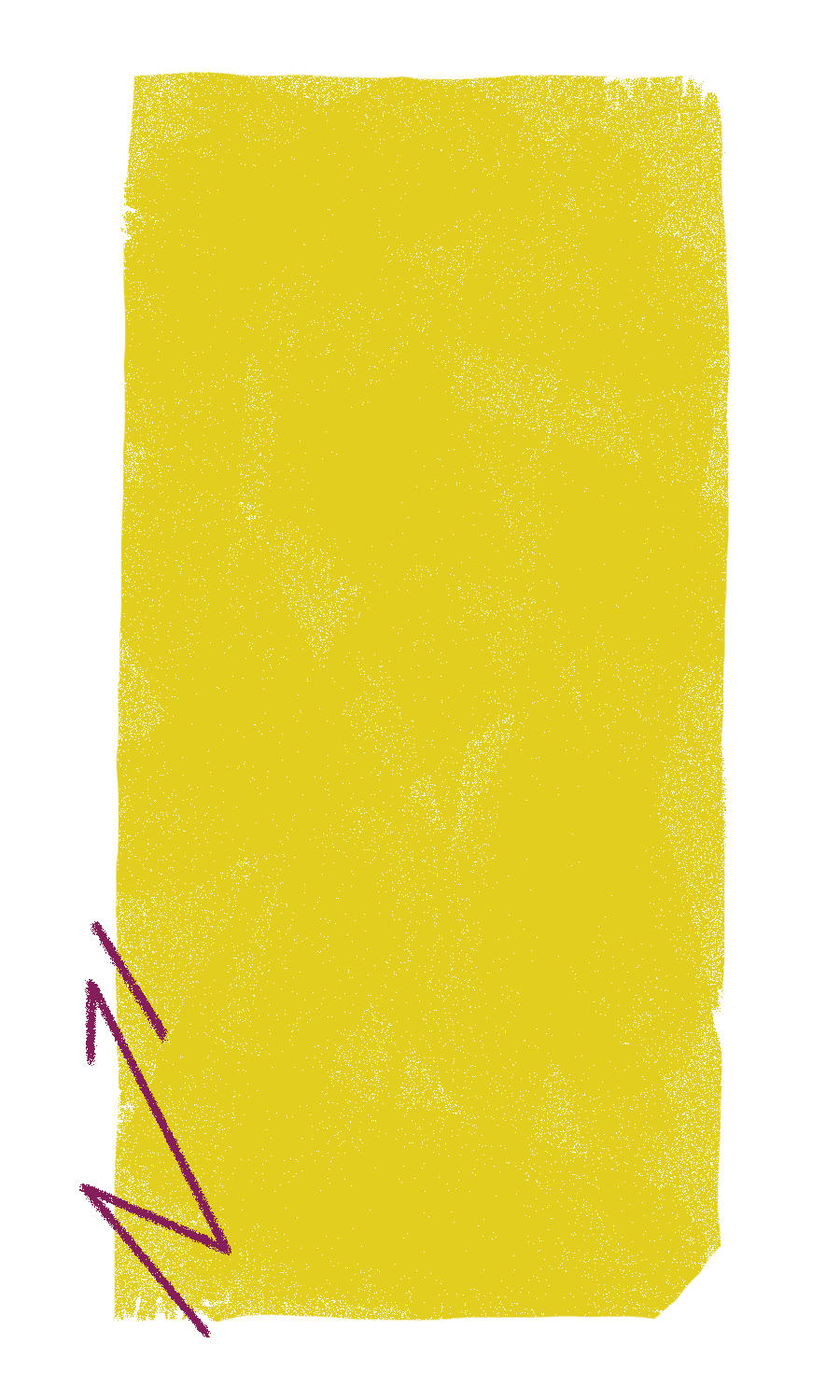 Unique Challenge, Custom Solution
Fantastic developers don't always write a lot of code, they also solve a lot of problems, and those two things are very different. If you're stuck on how to approach your challenge, the best way to get to a solution faster is to start sooner. We're here for the hard thinking, before the hard-coding.