The Best Of Both Worlds.
DevOps is more than a service – it's a way of thinking and a set of processes, that when combined, bring development and operations teams together to build software at a rate that traditional methodology simply can't compete with.
Our DevOps Services
Cloud Solutions

The future lies in the cloud. Cloud computing is revolutionizing industries by reducing costs and increasing access, efficiency and revenue. It's also much more reliable, flexible and secure than traditional IT systems.

Containerization

Reduce wasted resources, boost scalability and help your cloud environment be more efficient by deploying multiple containerized applications onto a single cloud instance, getting you much closer to achieving 100% utilization.

Managed Services

Save time and money while giving yourself peace of mind. We ensure threats are detected and problems are prevented before they occur. Eliminate costly downtime with 24/7 monitoring, response and support.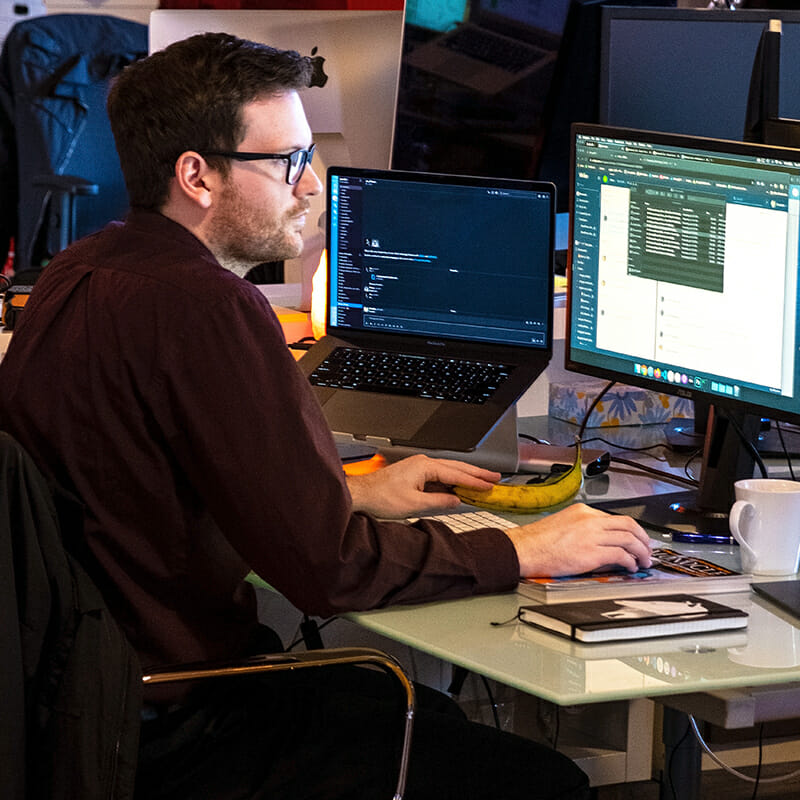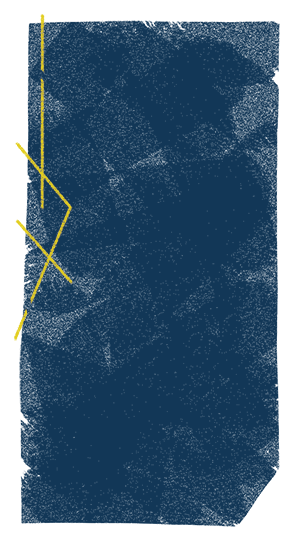 Fully Customized Solutions
Like the majority of our service offerings, all solutions we provide in this space are tailored to meet your precise needs. Let's discuss your goals and we'll create a roadmap of how to achieve them. Working in parallel through each step of your digitalization, we'll tackle the journey together – whether it's one initiative at a time, or undertaking a more rapid and comprehensive digital transformation.