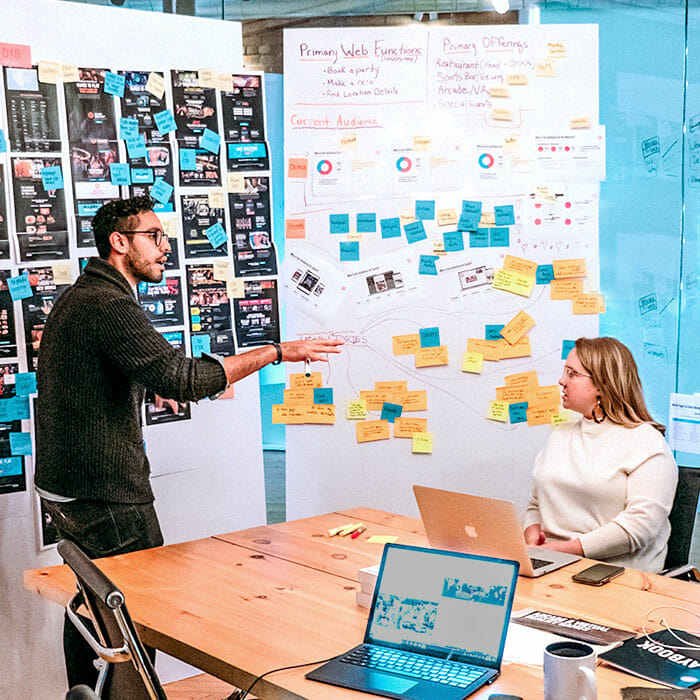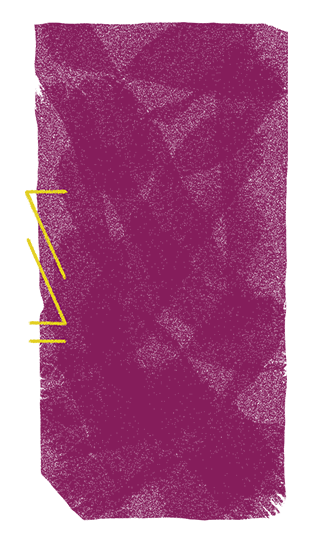 IT'S NOT WHAT WE DO, IT'S WHY AND HOW
People and processes are core elements of success. That's why we've brought together an ensemble of tech, creative and marketing talent who have experience in our key verticals. We're data-driven and won't make any decisions without first understanding the needs, wants and behaviours of your audience. These differentiators, or core principles, led us to craft a process that aligns precisely with our multidisciplinary services.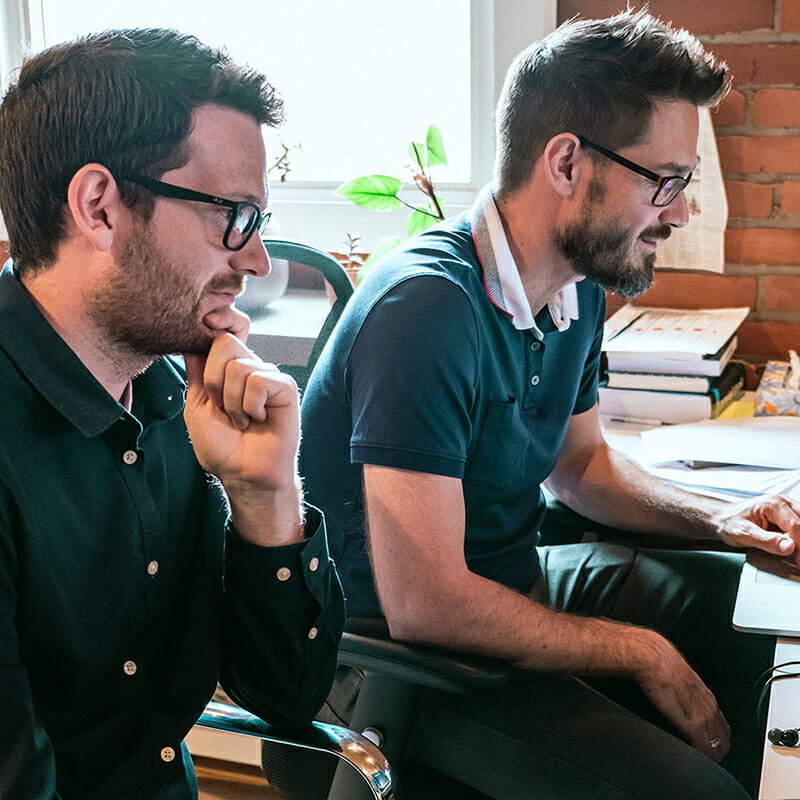 OP
1. EMPATHY FROM CLIENT-SIDE EXPERIENCE
We may operate in the agency space, but our experience spans far beyond it. Our team has been deeply ingrained in the industries we serve, with many of us working directly in our core verticals before coming together to serve you. This hands-on experience means we bring an intimate understanding of the nuances and challenges within these industries, leading to truly tailor-made solutions.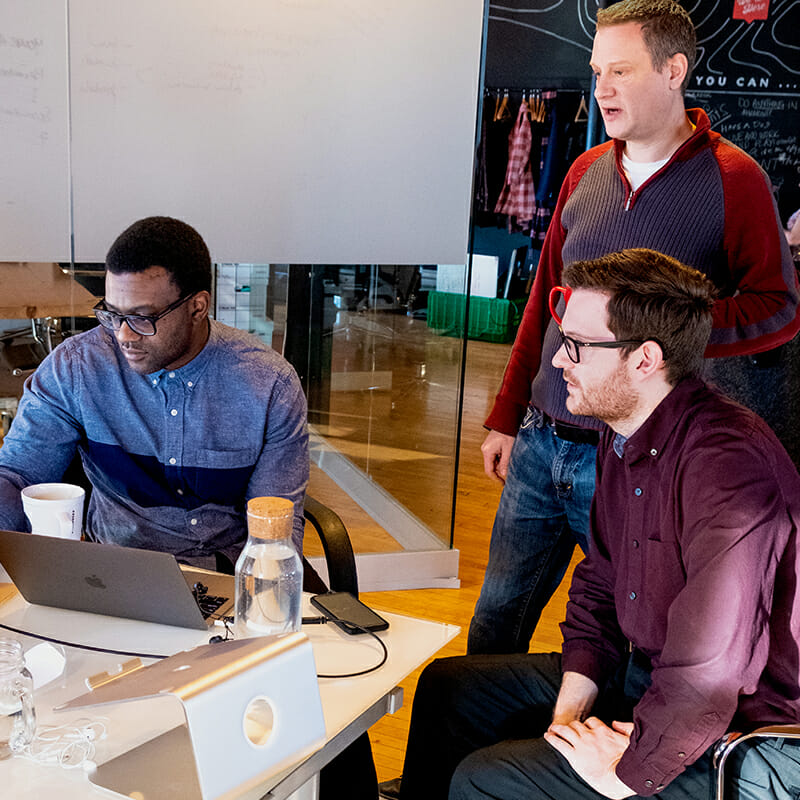 ER
2. They Do Digital, We Are Digital
For over 20 years, we've been a digital-first agency. Unlike traditional agencies who use the same "set and forget" principles and practices as they would in a media buy to "do digital", we've been embedded in the industry since day one. That means we understand that "digital" is more than just an additional channel – it's a window into our audience's behaviour. This provides a view of the data we need to continually learn and adjust to meet their ever-changing needs.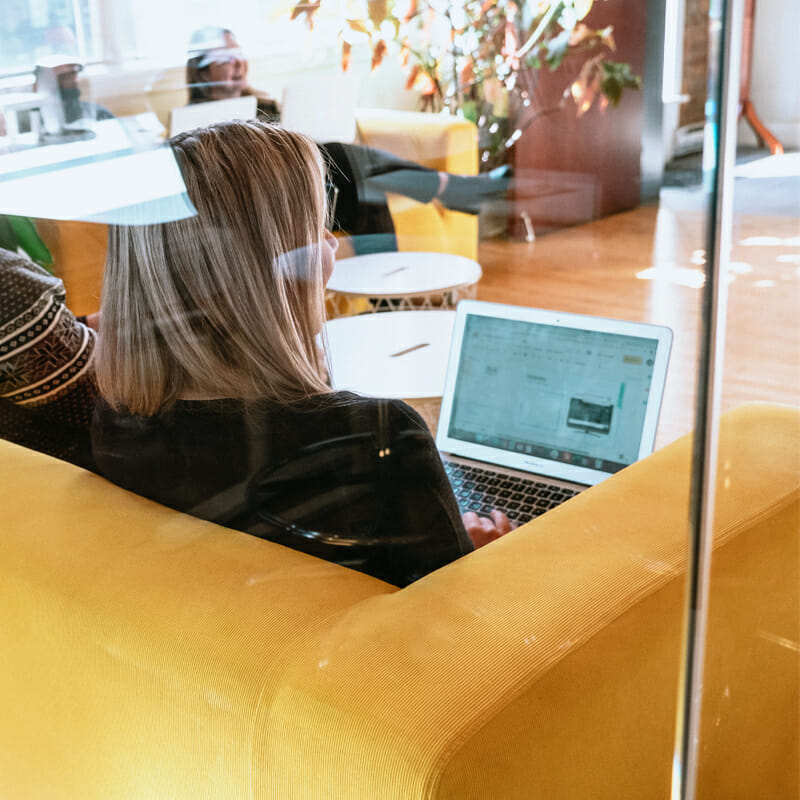 AT
3. DATA-INSPIRED SOLUTIONS
We're a digital-first agency with a data-first approach. That means you can be sure that any solution we bring forward will have the insights to back up our recommendation. Through an iterative and active approach to execution and data collection, we continuously fine-tune our collective efforts. We couple that refinement with clear and insightful reporting to improve decision making across your operations.
Our Process
Discovery
Like any good story, the big picture becomes clear when you uncover the facts. Observing all the information gathered at once allows you to see the patterns and connections otherwise missed when looking at individual elements of the characters or plot. Likewise, we dive deep to understand your industry, offerings, audiences, competitors and metrics to uncover the opportunity at hand, offering us what we need to develop the most effective strategies and assets that will drive your business forward.
Strategy
Performing without a script tends to leave people lost, confused, and distracted. Not defining who you are and what you should say has left countless companies in the same position. That's why we develop comprehensive strategies for our clients before prioritizing them by business impact. We provide a North Star for their brand expression – be it online or off – through creative, technology and marketing plans.
Expression
Once we've established and aligned on a clear direction, we begin to create. These are the elements that your audience sees, hears and interacts with at meaningful touchpoints along their journey. Through this more tangible expression of the strategy, we compel them to take meaningful action and engage with your brand.
Growth
Like any performer would attest, you can't just take the stage and hope for the best. It takes an intentional effort to practice, nurture and grow your efforts in order to succeed. This is why our work doesn't stop at creating assets that go out into the world. We continue to work diligently, consistently monitoring the work we've done against your market, industry and goals, changing the script where needed and growing your business with you.