Our creative team produces content and assets specifically tailored to your target audience. They're visually on point, conceptually strong, and functionally sound. Approaching every opportunity with design-thinking and data, we're sure to create memorable brand moments that pull at heartstrings, stir the mind and drive action.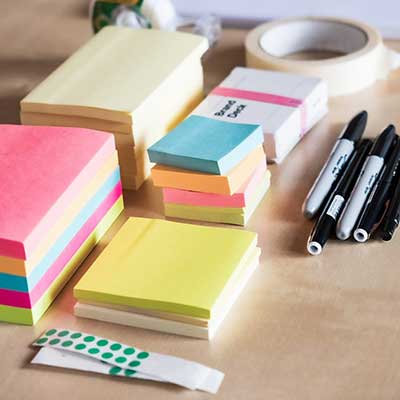 OP
Creative Services
Animation
Art Direction
Brand Identity
Brand Strategy
Campaign Concepts
Copywriting
Graphic Design
Illustration
Motion Graphics
Photography
User Experience Design
User Interface Design
Video Production
Explore Our Data-Inspired Creative Services and Solutions
Branding

A brand is the sum of the experience that your audience has with your organization – not what you say it is, but how they perceive it. Our data-inspired brand strategy and design process ensures that you understand all the needs, wants, opinions and behaviours of your audience in order to craft your passion and purpose into an open lane in your market.

Content

Good content isn't just about creative storytelling, it's about telling a true story and telling it well. We add value to your audience in both content form and format, being acutely aware of the advantages of a well-written word, a beautifully captured image and the sight, sound and motion of video.

Design

Design isn't simply making things pretty: it's about intentionally crafting a beautiful, functional and frictionless experience for your audience. Through the means of graphic design, user interface and experience design, and even illustration, we convey the essence and value of what you have to offer.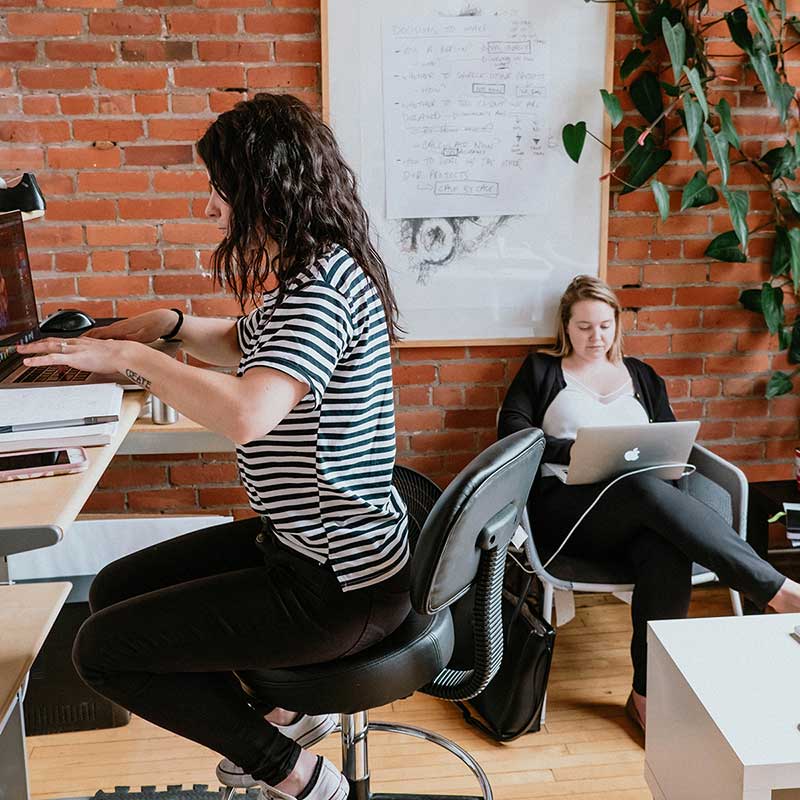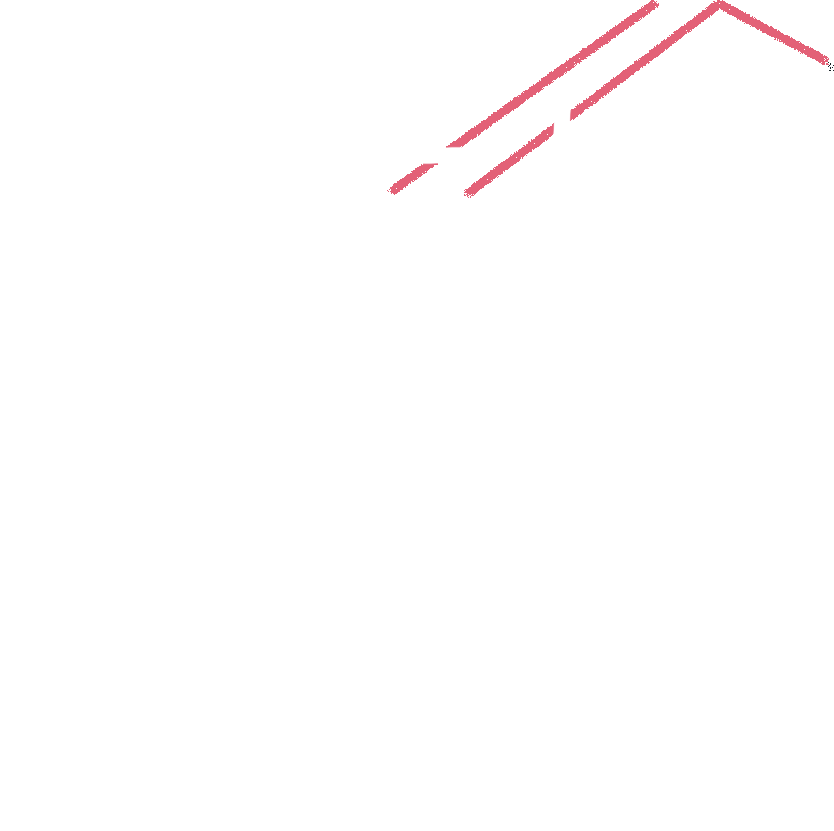 IC
Create With A Purpose
We don't use the language "we like" in reference to our work—"liking" something is subjective and success isn't. Yes, great creative connects and elicits an emotional response, but our creative decisions are strategic and intentional to motivate a desired response. Learn what moves your audience by employing our unique data-inspired creative process.
The voice of a happy client.
Client Testimonial
With a keen understanding of our mandate, the team at Operatic helped refine our vision and strategy. Through on-going consultation, we developed a website that took streaming, podcasting and blogging to bold new heights. Alongside a branding strategy that immediately identifies us as a leader in local community broadcasting, Operatic took a multi-disciplinary team approach to tackling all of our technical and creative challenges.
See Some Of Our Showstoppers