Form And Function.
Design isn't simply making things pretty. It's about intentionally crafting a beautiful, functional and frictionless experience for your audience. Our design services are specifically tailored to grab attention, pull on heartstrings, drive action and garner applause.
Our Design Services
Graphic Design

Seemingly small or simple decisions such as colour and typography actually convey a powerful message to your audience, making your design choices critical. Our talented team ensures they're not only beautiful but effective so good design turns into good business.

Illustration

An illustration can help to convey your creative concept's key message when simple words won't suffice. When applied correctly, this age-old technique can elicit a response, raising your audience to their feet.

Marketing Collateral

Getting you in front of your audience can take many different forms. Our team of designers brings an intimate understanding of both the worlds of digital and print, ensuring you show up in the right place and time for your audience. From digital experiences to trade show booths; from creative mailers to books and e-books, we make sure it all sheds the right light on you.

Motion Graphics

Mobile video consumption rises by 100% every year – and with good reason. It engages in ways that simple images or text can't. That said, keeping up with your consumers' demands for high-quality content gets expensive. Motion graphics can help to bridge the gap between your audience's needs and your budget.

User Experience Design

UX Design is the intermediary between information and action. Before designing what it looks like, we design how it works. Designing the user experience of websites and apps starts with this solid foundation to create a frictionless experience for your audience.

User Interface Design

UI Design melds form to function. We breathe life into the user experience by designing the interface people will engage with. To do this, our job entails understanding what colours, fonts, illustrations, animations, sounds, and sensations they need to keep coming back for more.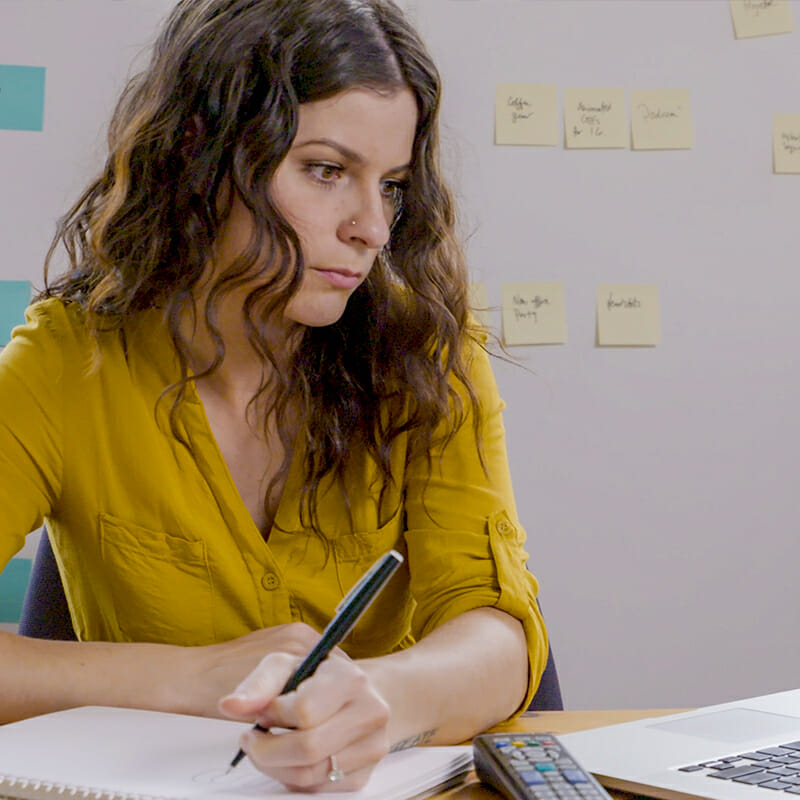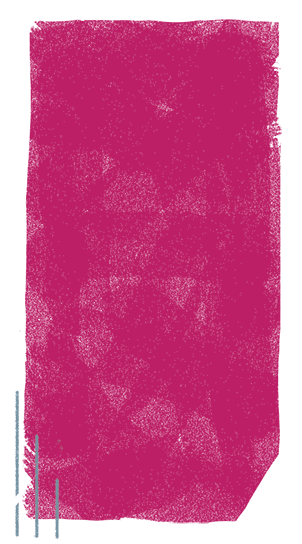 Designed For Success
While many design teams focus on crafting something beautiful, we focus on creating something with a purpose. The most elaborately gorgeous website or ad might look great, but it's lost on an audience it wasn't designed for. Our design services are inspired by audience data to ensure impact while keeping your brand experience in the spotlight.