Creativity Is Problem Solving.
Your brand is who you are at your core. It's more than a logo, colours and fonts, it's an expression of your values and goals. Our branding services are designed to strategically direct, create and express your brand so the spotlight falls on you. We guide your brand from backstage to centre stage.
Our Brand & Creative Strategy Services
Art Direction

Inconsistent communication of your key messages creates a fragmented experience for your customers. Proper art direction will ensure you craft a powerful and resonate message that can be delivered across all consumer touchpoints with cohesive, data-inspired design that brings your brand to life.

Brand Identity

You always want to hit the stage with a great look and a great message. Our creative team is comprised of experts in brand messaging and brand identity design. We carefully consider the look and feel of your brand to appeal to your target audience based on comprehensive data and years of experience. We give your brand the voice to sing.

Brand Strategy

What you look like on the outside should be an honest manifestation of who you are on the inside. Brands are not different. We develop a brand strategy that identifies the core aspects of your organization, defining who will resonate most with your brand, how you'll be positioned in their minds, and how to present you to the world.

Campaign Concepts

Storytelling has always been the most effective way to communicate ideas and messages. We use this age-old practice to develop creative campaigns that do more than just present the facts—they visualize your customers' brighter future with you as the catalyst.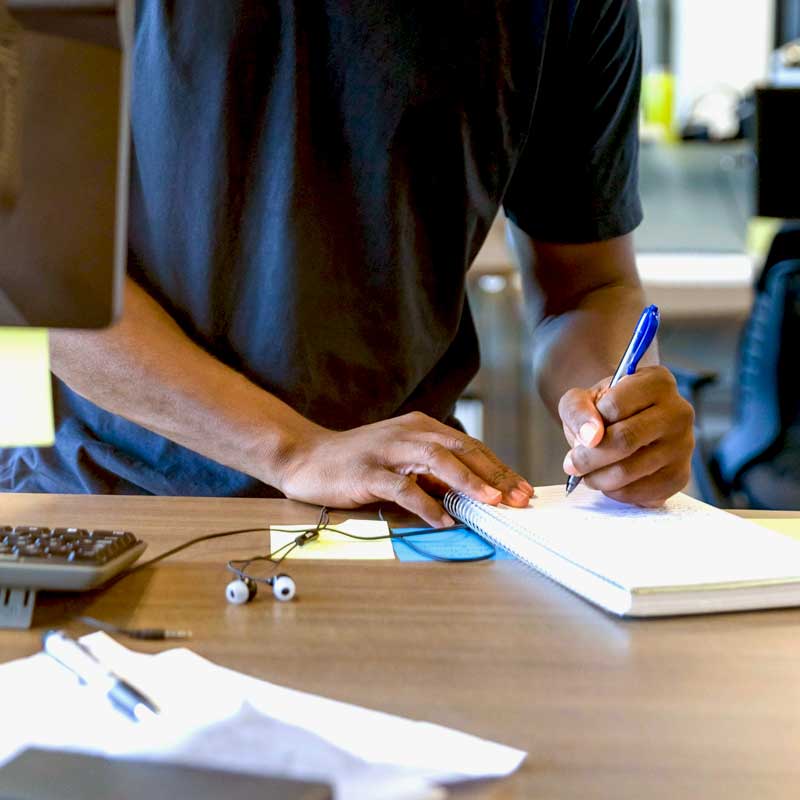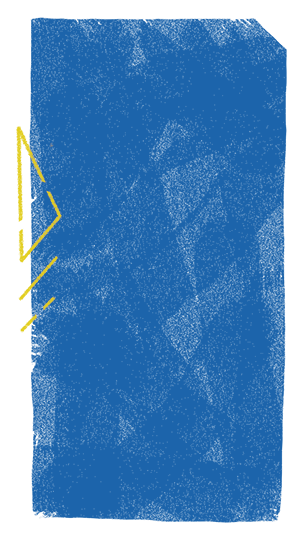 Creative Wired With Analytics
What makes us even more unique than traditional creative agencies is that we don't stop with a stunning brand expression or stirring campaign concept, we leverage real-time analytics to continually improve the experience we provide and uncover new ways to delight your audience.