Be Heard.
Be Seen.
Good content isn't just about creative storytelling, it's about telling a true story and telling it well. We add value to your audience in both content form and format, being acutely aware of the advantages of a well-written word, a beautifully captured image and the sight, sound and motion of video.
Our Content Services
Animation

Stand out from the competition, boost conversion rates and engage your audience with rich, branded and memorable animations. 2D, 3D and motion graphics that will effectively explain, educate, entertain and engage.

Copywriting

An argument can be made that well-written copy can be equally or more engaging than video, because it draws the user into a world of their own choosing, filled with the imagery, emotions and innate feelings that their own mind creates. Case in point? Name a movie that was better than its book counterpart. Go ahead, we'll wait.

Motion Graphics

Mobile video consumption rises by 100% every year – and with good reason. It engages in ways that simple images or text can't. That said, keeping up with your consumers' demands for high-quality content gets expensive. Motion graphics can help to bridge the gap between your audience's needs and your budget.

Photography

Custom photography is often an unsung hero in the digital landscape, adding a unique and professional touch that stock photography can't. Let us add character and personalize everything from marketing campaigns and social media, to your local business listings and websites.

Video Production

This year, online video will be responsible for more than 80% of the global internet traffic as users increasingly choose to consume video over written content. Video helps expand your reach, improve your rankings and tell your story in a compelling and visceral way—incorporating sight, sound and motion to move your audience to action.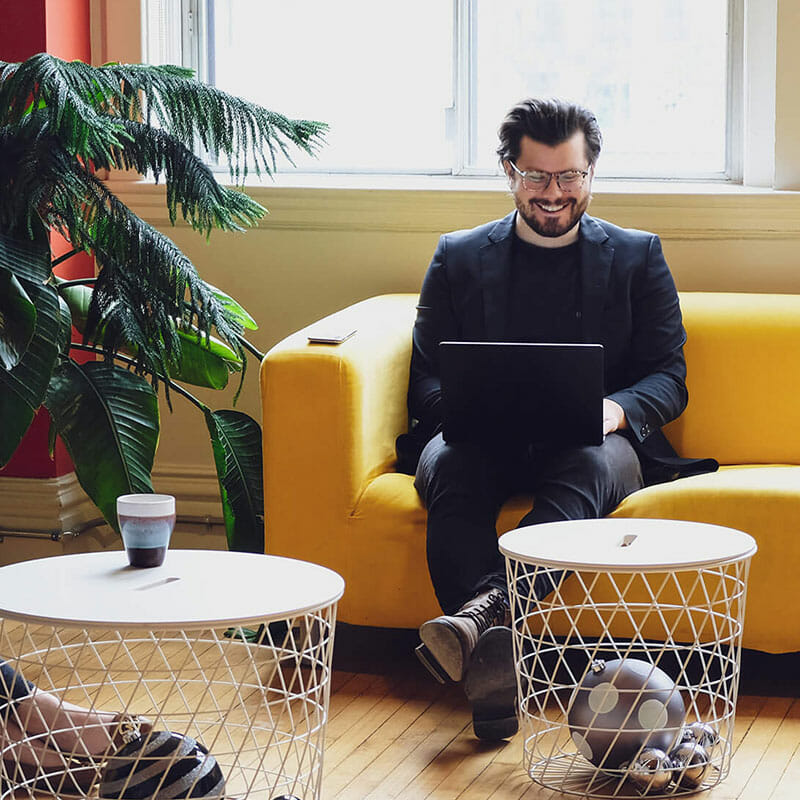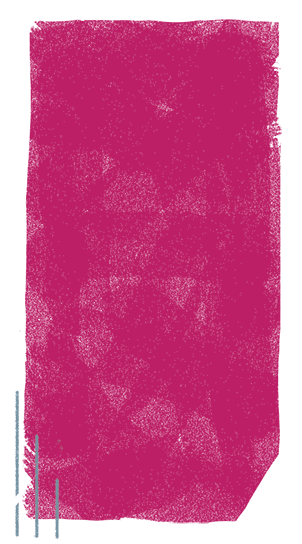 Content That Makes A Difference
Content is more than writing, photography or videography, and understanding that is how we're different. First, we understand the needs, wants and behaviour of your audience. This empowers us to create content that meets them exactly where they are in their journey to discovering you. Secondly, we have the ability to craft content across all formats, in-house. This leads to written, photographic and video story-telling which is authentic and consistently on-brand.