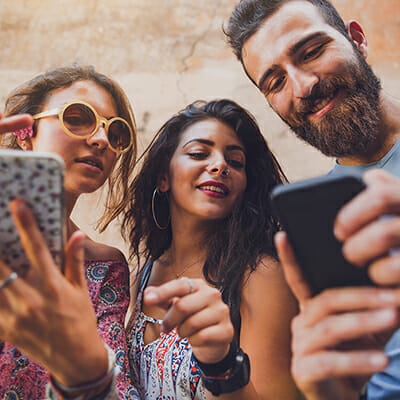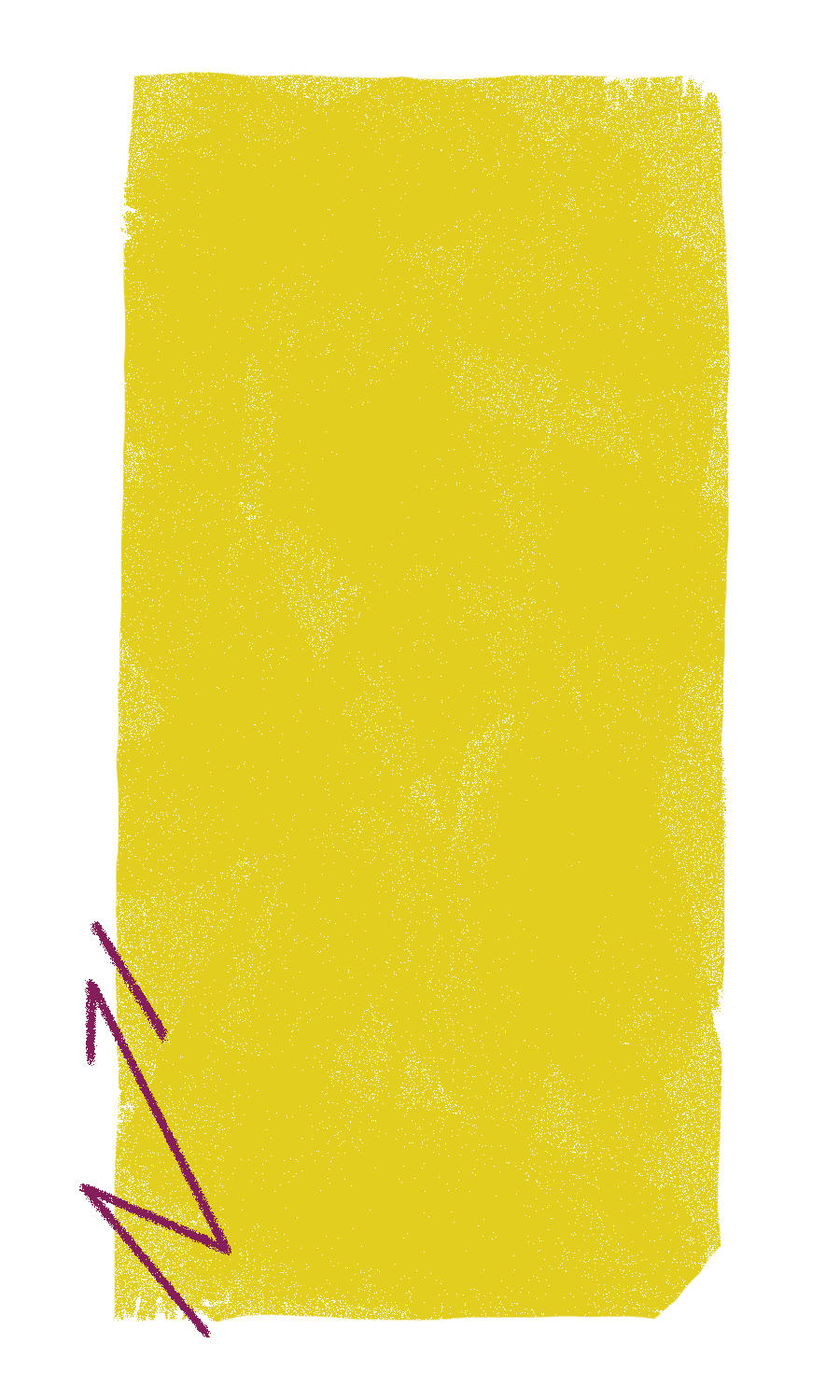 10 Min Read
How To Improve Your Social Media Success
Social media is more than a marketing tool used to share important information about your business. It's a place for you to develop strong, trusting relationships with your audience. But with the rapid change in social media trends, it's important to know what will have staying power and what you should be focusing your efforts on.
Measure What Matters Most
With Instagram and Facebook testing the removal of 'likes', the metric is becoming less relevant when evaluating social performance. What really matters to your audience (and to the algorithms) are the meaningful interactions—the two-way communication.
But that's not the only way to measure the success of social media. You should also consider the ways in which you inspire users to take action (eg. by encouraging the use of a hashtag or encourage user-generated content). This type of evaluation also takes it beyond the surface-level data and digs deeper into how relationships are being fostered through social media.
Through social listening, you can determine how users are communicating about your brand outside of your typical campaign metrics. By diving deeper into sentiment analysis, you can narrow in on what's being said rather than how many people are engaging with a single post.
Establish Private Communities
It's becoming more and more important to establish strong relationships with smaller groups of highly targeted people, rather than sending your message out en masse. Of course, brands are seeking to connect with as many people as possible, but there's valuable data that comes out of small, private communities of people who are highly engaged with your brand.
A great example of this is Glossier's private Slack group for product feedback and ideas. Here, users have the opportunity to have a voice within the brand, and for the brand to better understand what customers are really looking for.
Through the changes in social platforms, we can see that consumers are becoming more selective with their interactions. Through Instagram Threads, users can be more selective on who they share their stories with, which allows for a more tight-knit, tailored approach to sharing.
Private Facebook Groups will continue to be a staple when marketing to smaller communities. This is especially relevant as Facebook's organic reach continues to flatline for most Business Pages. Facebook groups can be an impactful way for you to reach a highly targeted audience in an effort to achieve your social goals.
Influencer Marketing on a Micro Level
It's no surprise that influencer marketing can provide a major brand lift thanks to its authentic nature. And although influencers are here to stay, companies are now putting a microscope on the influencers they partner with.
From buying followers to the plummet of "Likes", it's becoming more challenging to authenticate an influencer's engagement. That's why brands are asking influencers to provide data to back up their price tags.
In addition to seeking data, brands are also reaching out to nano influencers with only a few thousand followers. These tight-knit audiences are more meaningful and engaged. While macro-influencers are often hunting for "Likes" and brand deals, the nano influencers are focused on strengthening meaningful relationships and partnering with brands that align with their values—and their audience loves it.
The Rise of Story Content
With so much content available to consume on social media, users are turning to Stories to take in quick, engaging content.
The post with a 24-hr lifecycle that started out on Snapchat has transcended across Instagram and Facebook. Now, these platforms maintain a Story-first user-experience, and with users seeking ephemeral content, we expect to see other platforms follow suit as well.
Stories give users the opportunity to interact with brands and provide their feedback in a way that makes them feel heard. Story features including polls, questions, countdowns, sentiments and votes are powerful ways to strengthen your relationship with your audience. Ultimately, stories allow users to feel more connected to your brand and provide you with real-time user data that's fun and engaging for the audience.
Although it can be difficult to allocate time and budget towards ephemeral content rather than something that's evergreen, stories are here to stay—and your audience wants in!
Which social media tactics will have the biggest impact on your bottom line?
Social media is an ever-evolving way for you to build relationships with your audience. The key is to make sure you're keeping up.
Luckily, our team of experts stays up to date with trends and measures them against best practices and performance. Our hope is that this list can help you reflect on what's working, where you need to pivot, and which areas you can explore to strengthen your relationships and reputation through social media.