Messages When And Where They Matter.
By taking the time to understand the needs, wants and behaviour of your audience, we're better positioned to design a tailored marketing solution which will delight your audience and motivate them to act.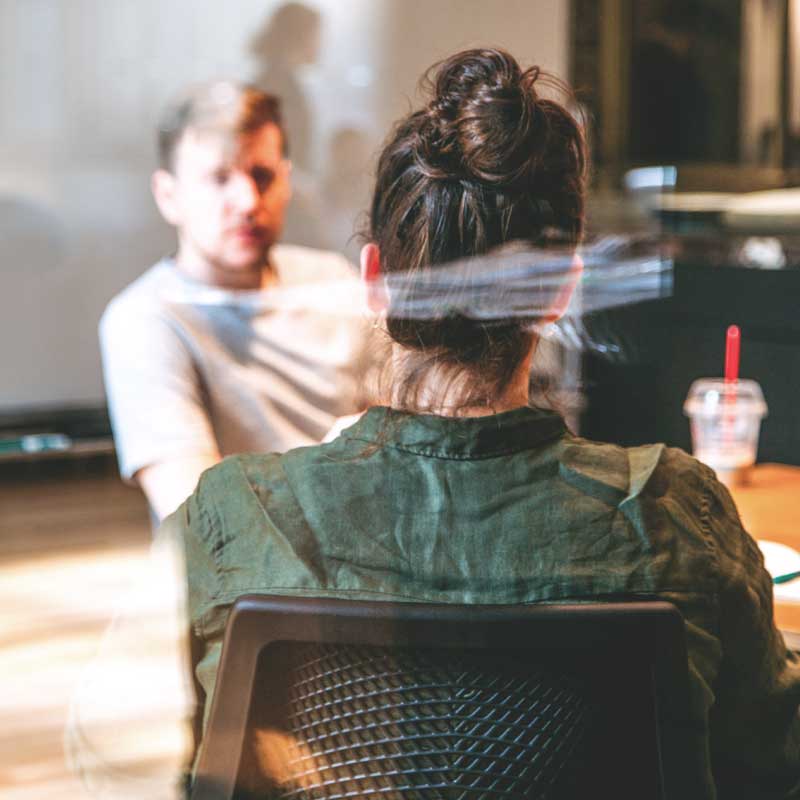 OP
Marketing services and Solutions
Content Marketing
Contesting
Conversion Rate Optimization
Influencer Marketing
Performance Media Buying
Public Relations
Reputation Management
Review Building
Search Engine Marketing (SEM/PPC)
Search Engine Optimization (SEO)
Social Community Management
Social Media Marketing
Traditional Media
Performance Digital Marketing

Other firms do digital. We are digital. We've operated as a digital-first agency for more than 20 years and have the results and partnerships with data powerhouses like Google, Amazon and Facebook to prove it.

Traditional Marketing

We may be digital-first, but we're not digital-only. While our data-inspired strategy puts digital in the spotlight, understanding your audience often leads us to create a consistent brand experience including traditional marketing channels such as television, radio, print and out of home.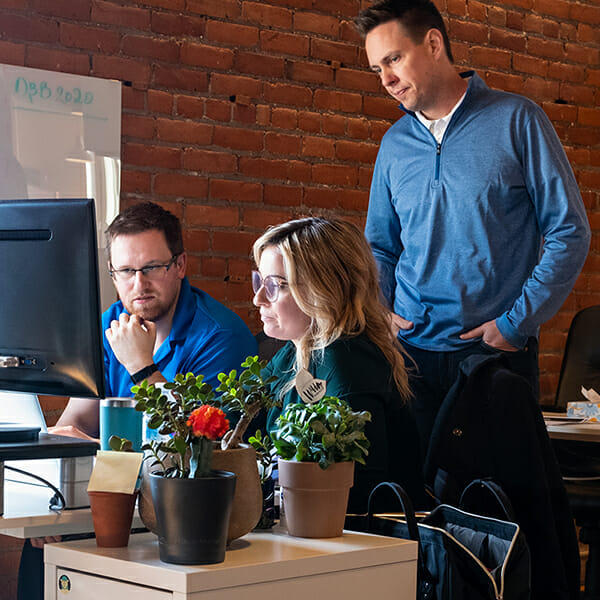 ER
A Collision of Technology & Creativity
We won't lie – striking a balance between the brilliant minds that understand data science and those gifted with understanding the power of creative expression is challenging. It took us many years and it's something we continue to ingrain in our culture each and every day. The effort is worth it because it's what makes us truly different and worth your time and attention.
The voice of a happy client.
Client Testimonial
I first met with Operatic in 2015. At the time, they were supporting us with the production of Google 360 Tours for our stores. Not only was everything done spectacularly, but Operatic was hands down the best agency I had ever worked with. They made the whole process so seamless, and delivered the final product in an easy-to-use format. Due to that wonderful relationship, we gave them more of our business, and by 2018, they were our digital agency – handling our website, SEM, SEO, local digital media, and social media.
See Some Of Our Showstoppers