Video Production Services
See Your Name In Lights.
Let's connect and talk about
Timelapse Videos
Commercials
360 Videos
Branded Videos
Product Videos
Explainer Animations
Making Audiences Stop And Take Notice
If a picture is worth a thousand words, video is worth millions. In terms of media, a well-produced video is the most powerful tool you can wield to reach an audience. Almost every social media platform prioritizes video, YouTube is more popular than TV for younger audiences, and videos enlighten and engage on websites. Our video production services produce captivating, impactful sequences that drive audience action.
The Production Process
Video Pre-Production

Like everything we do, we always start with solid data that informs a strategic plan. Our understanding of your audience and your goals dictates the type of video we produce. From there, we set about an extensive pre-production process to ensure the success of the video. This includes a script, shotlist, storyboards, casting and everything else that is needed to produce the best possible video.

Video Production

Time to hit the stage. Before the curtains are lifted, we make sure we have the best possible people to support the production. Our crew is small, efficient and talented. We know how to elicit the right emotions with lighting, camera movements and actors. We conduct our sets with the precision of a symphony.

Video Post-Production

Once we have the footage we need, we refine it. Just like any performance, we revise and tweak until it's perfect. We utilize music, graphics and slick editing to make your video truly shine. When it's ready, we send it out into the world to a standing ovation.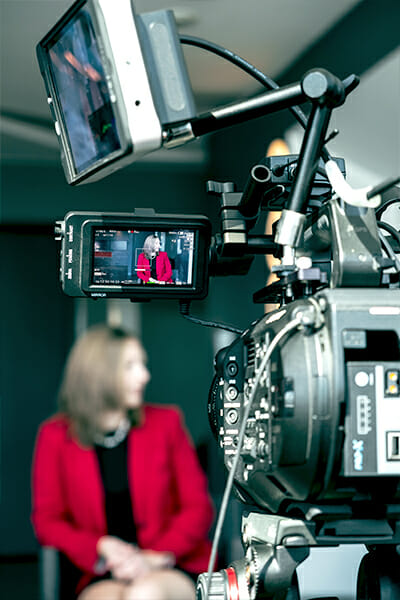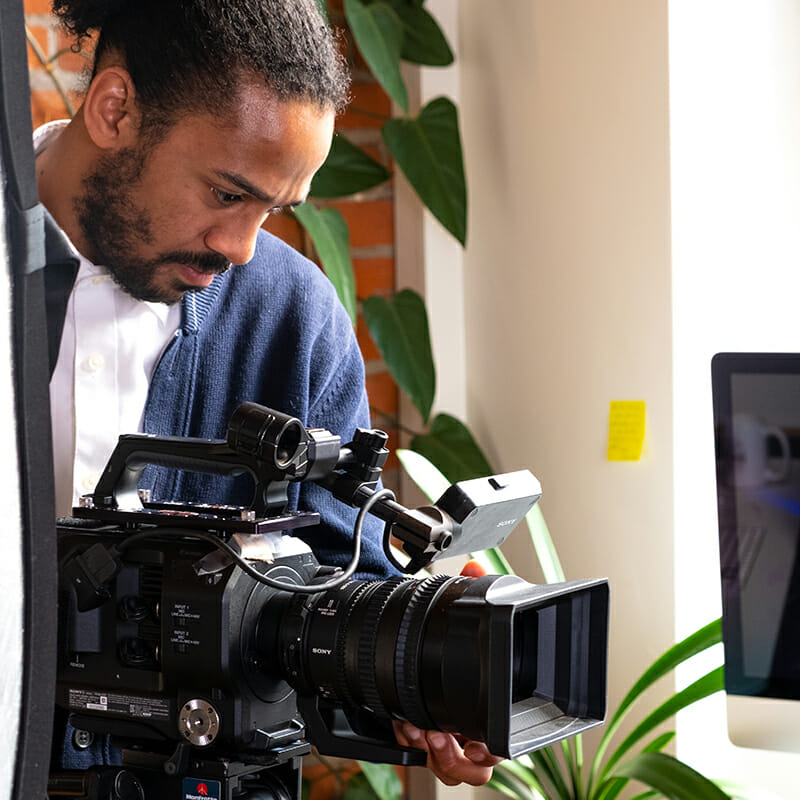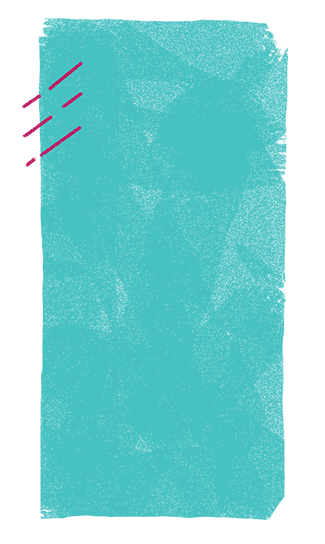 The Limelight Is Waiting
Our video production services take you from the small stage to the big one. We showcase your brand effectively and tactically to reach the audiences most likely to engage with your business. Our video pieces combine the pizazz of a big number with the data-driven discipline we're known for. We deliver results.