A Strategic Path For Growth
If you have a product or message you want to share with the world, a creative campaign strategy is your script for success. Our strategic creative campaigns compel people to act, engage, and buy into who you are. We tailor your message to different audiences across diverse platforms, utilizing a range of media. We create symphonies out of your brand message.
Our Campaign Process
Campaign Discovery

Our creative team works with you to understand your brand and your goals. We then uncover the greatest avenues for success by researching platforms, audiences, messaging, history, and trends. Using this data, we orchestrate what's needed for your brand to shine.

Campaign Strategy

We tailor your message for the platforms and the audiences that have the greatest impact on your brand. We then develop a strategy to express your message, taking into account all the nuances, variables, and opportunities that exist within the platforms we're operating in.

Campaign Expression

Once we have the script written, it's time to get creative. We develop eye-catching assets tailored to the people viewing and platforms we're using. These creative elements encourage audience engagement and action, all while communicating your central message.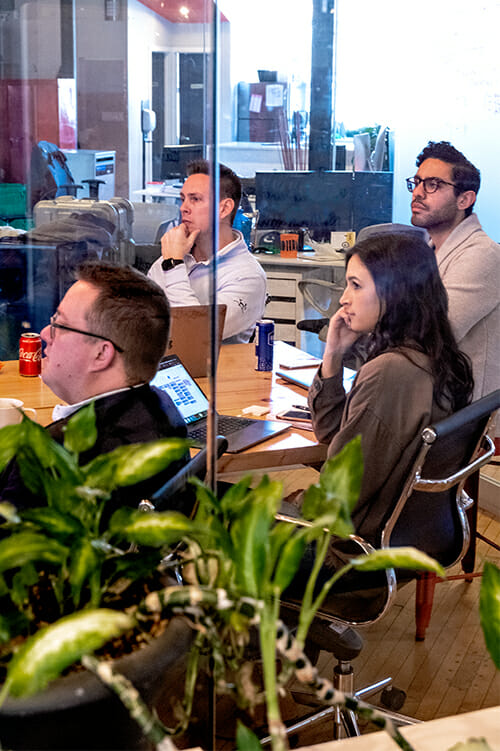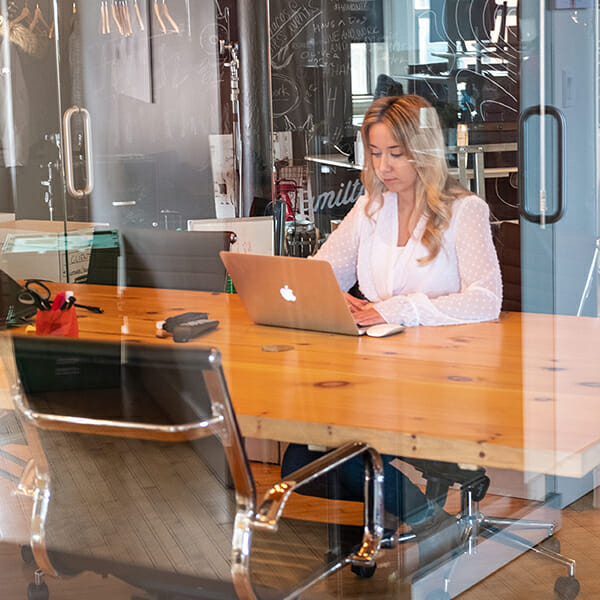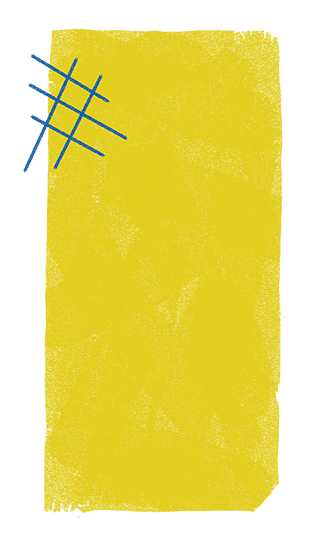 We Create Standing Ovations
When we develop a creative campaign strategy, we put you in the spotlight so your audience sees you shine. The research we conduct leaves no room for conjecture as we determine how to pull on your audience's heartstrings and drive action. Our creative campaign strategies bring together multiple services that work in concert to meet your business goals. Through testing and data, we ensure that the end result leads to a standing ovation.