Let Your Brand Sing Out
Your brand is who you are at your core. It's more than a logo, colours and fonts, it's an expression of your values and goals. Our branding services are designed to strategically direct, create and express your brand so the spotlight falls on you. We guide your brand from backstage to centre stage.
Our Approach
Brand Discovery

You know your business better than anyone, but what is your brand? A brand doesn't just speak to what you do, it also speaks to who you're trying to reach and what keeps you on top. To understand your brand's potential, it's imperative to understand your audience and the competitive landscape. Through research and analysis, we shed light on your current stage, to prepare you for your next performance.

Brand Strategy

What you look like on the outside should be an honest manifestation of who you are on the inside. Brands are not different. We develop a brand strategy that identifies the core aspects of your organization, defining who will resonate most with your brand, how you'll be positioned in their minds, and how to present you to the world.

Brand Expression

You always want to hit the stage with a great look and a great message. Our creative team is comprised of experts in brand messaging and brand identity design. We carefully consider the look and feel of your brand to appeal to your target audience based on comprehensive data and years of experience. We give your brand the voice to sing.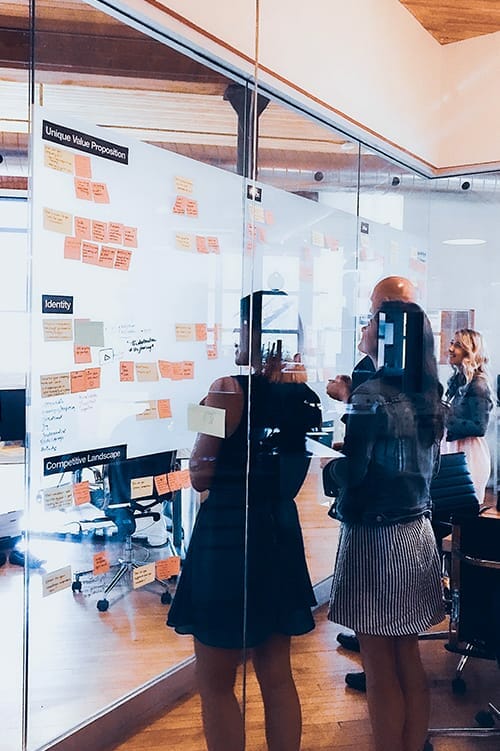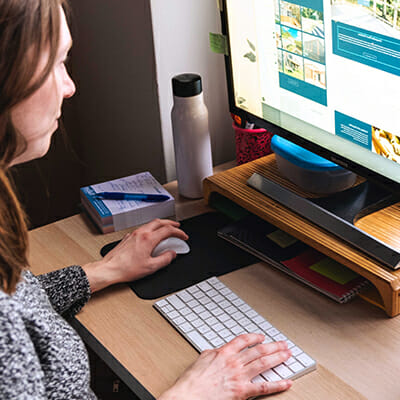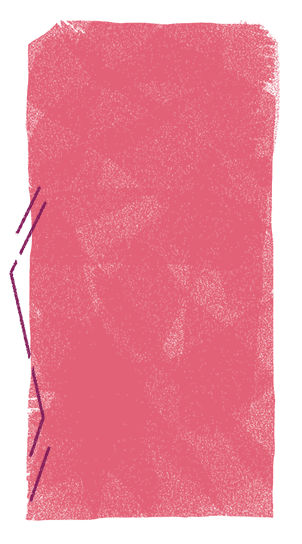 We're The Director. You're The Star.
We're a team that works in concert with one another for a common goal: to guide our clients to success with data-inspired solutions. When we work together to put your business centre stage, your brand becomes our brand. Your success is our success. Leverage our experience and talent to turn your brand into a star.